City of Cambridge
(scroll down for a more specific breakdown of the city cores)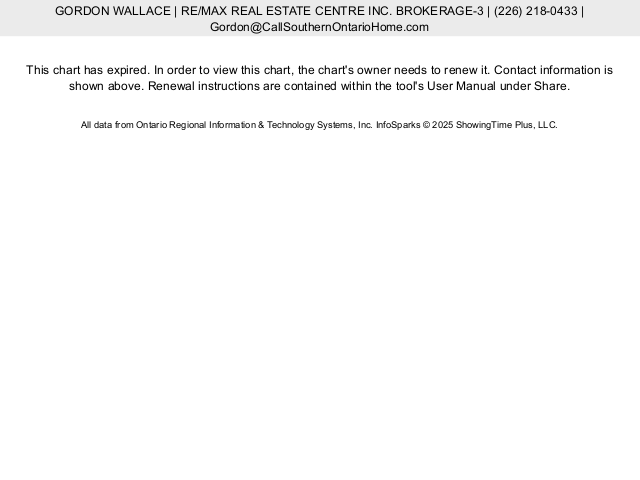 These stats will refresh automatically as updates are made available through the MLS® system. The chart is based on a 3 month rolling average to give an indication of whether home values in a range are trending up, down or stagnant.
Price per square foot calculations are not meant to give you an exact value for your home as differences in building style, quality of work, upgrades and major home systems can all affect the value of your home.
For a comprehensive evaluation of your homes worth, please contact us today for a free, no obligation in home consultation.
Gordon J. Wallace, Sales Representative
RE/MAX Real Estate Centre Inc., Brokerage
CELL: (226) 218-0433
EMAIL: [email protected]
Galt East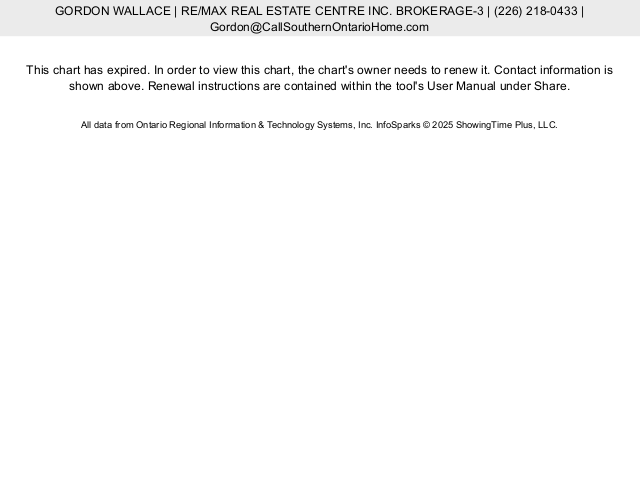 Galt West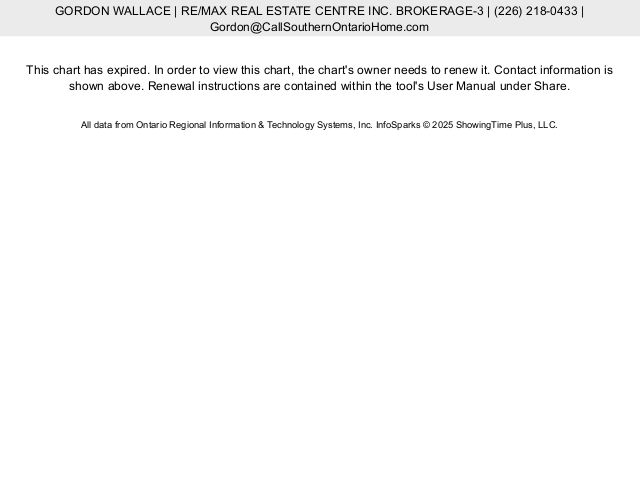 Galt North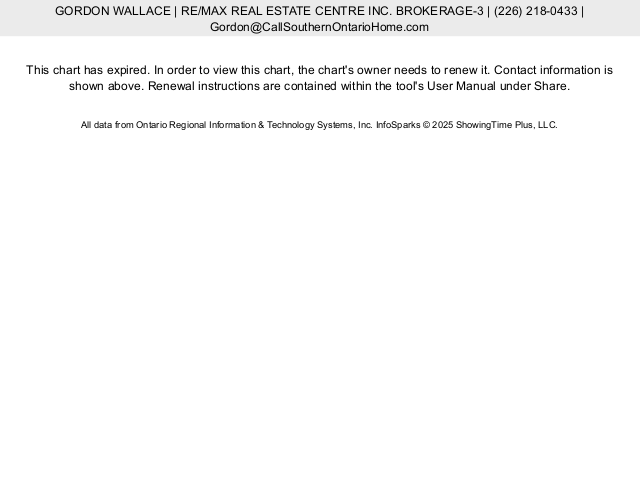 Hespeler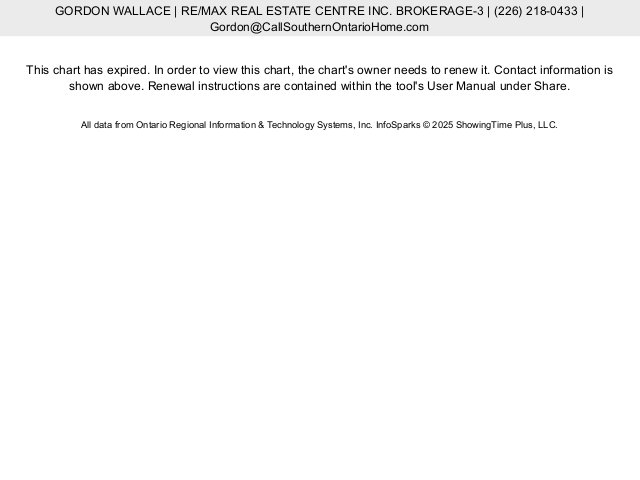 Preston